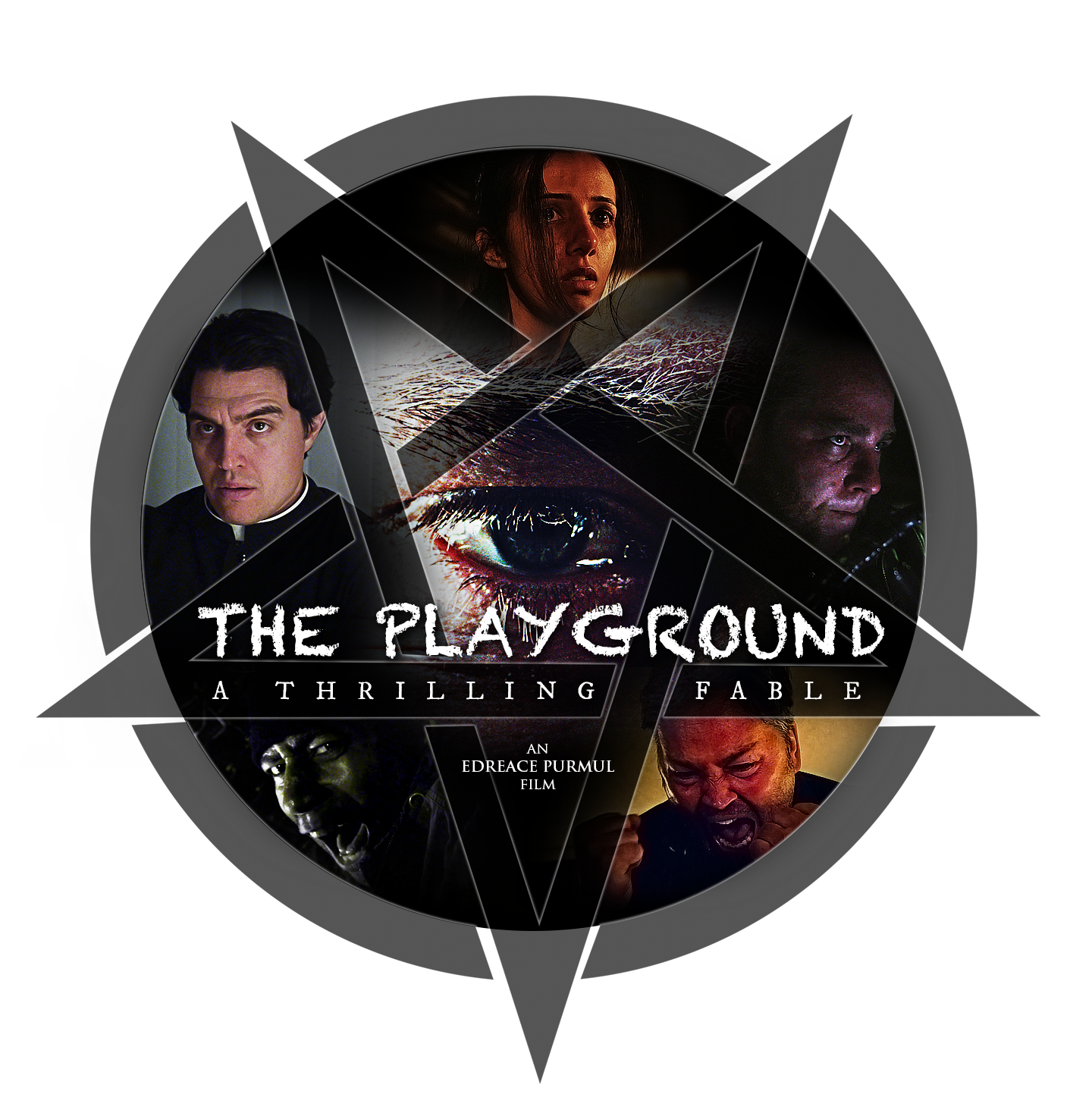 The Playground
An
Edreace PurmulFilm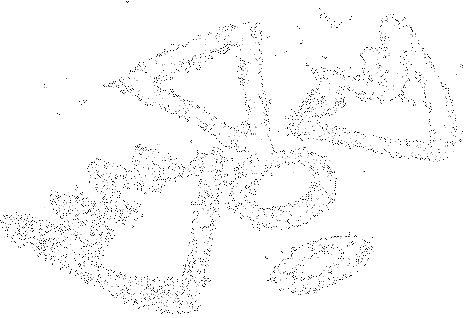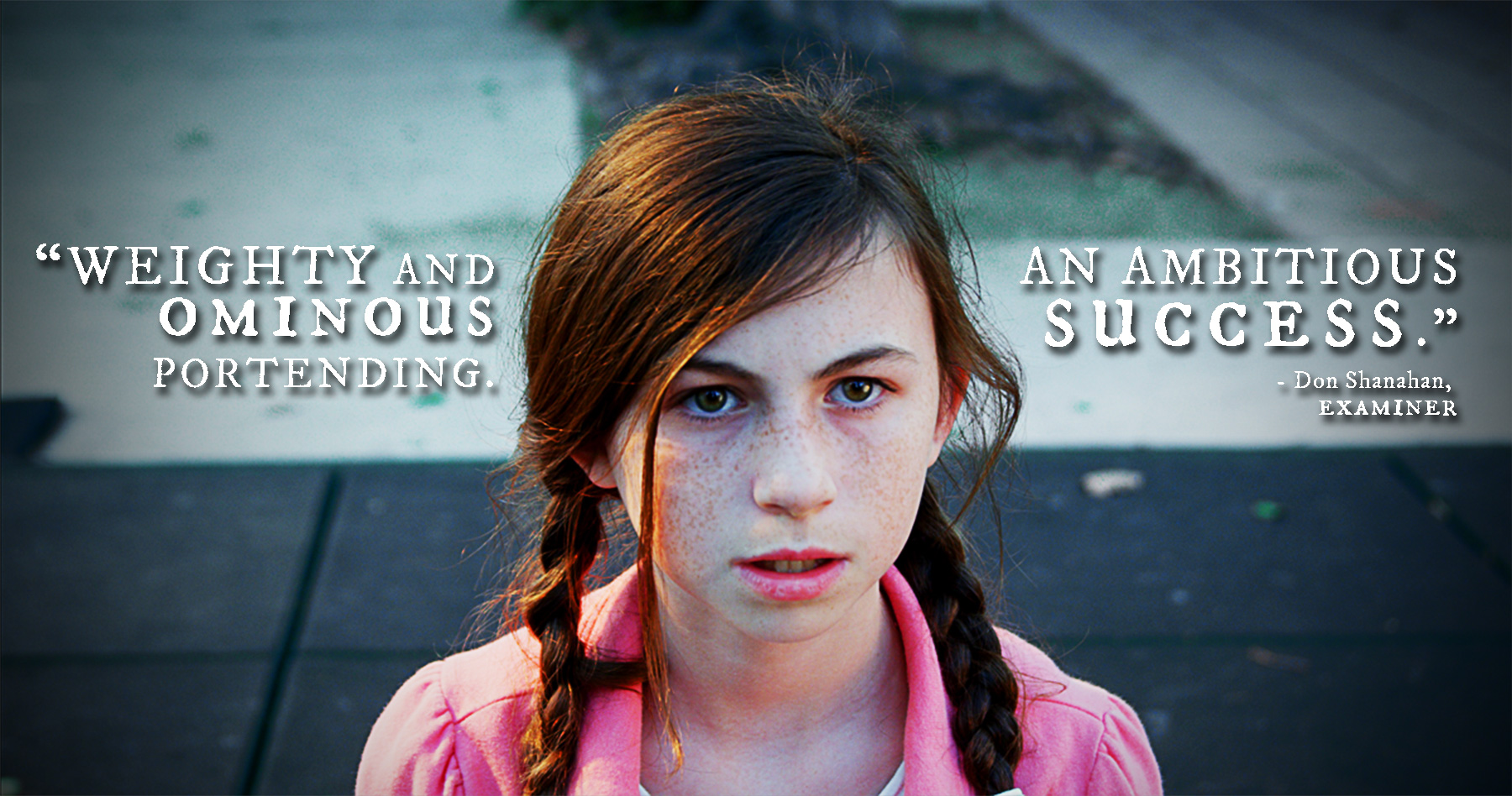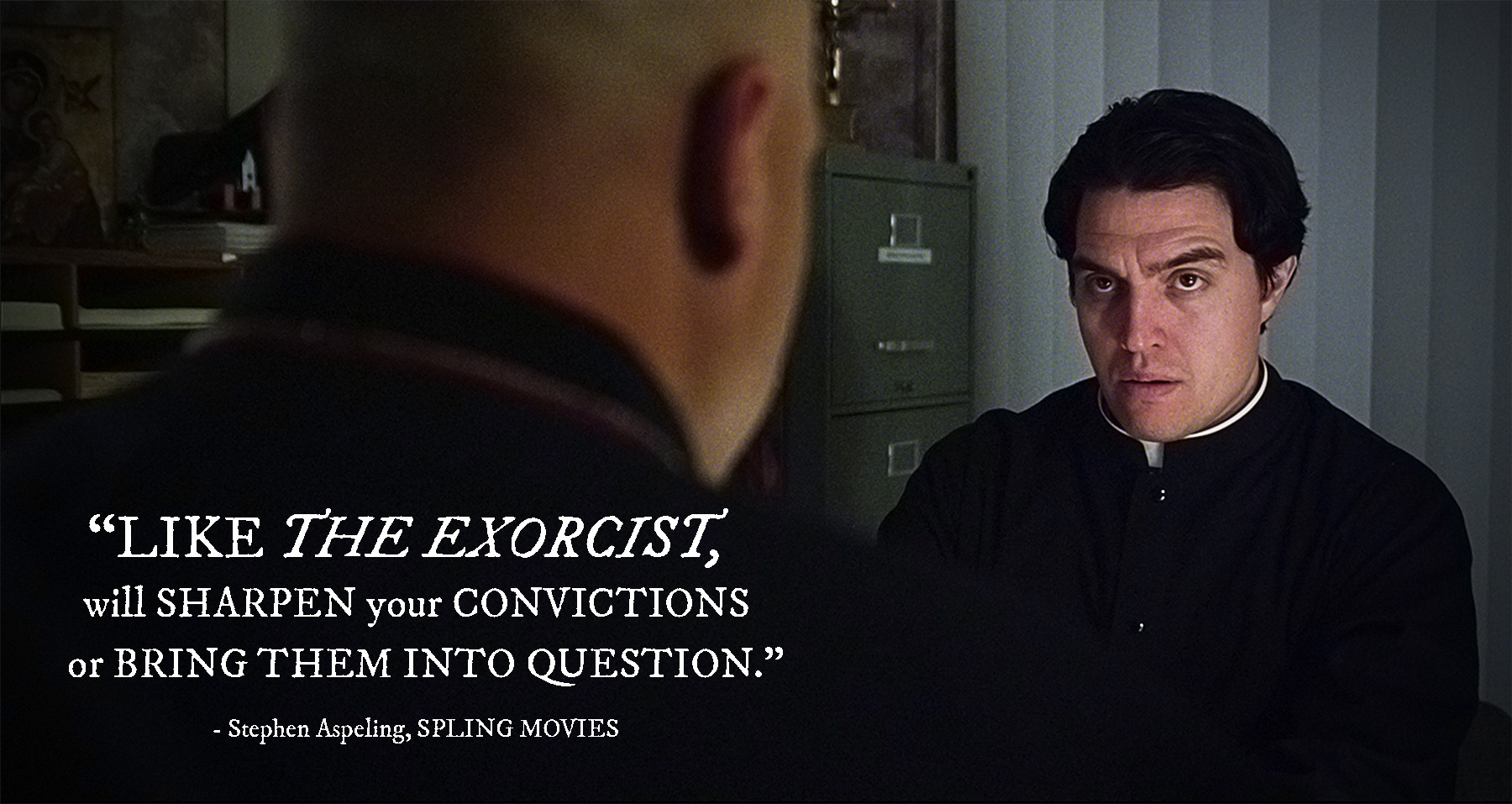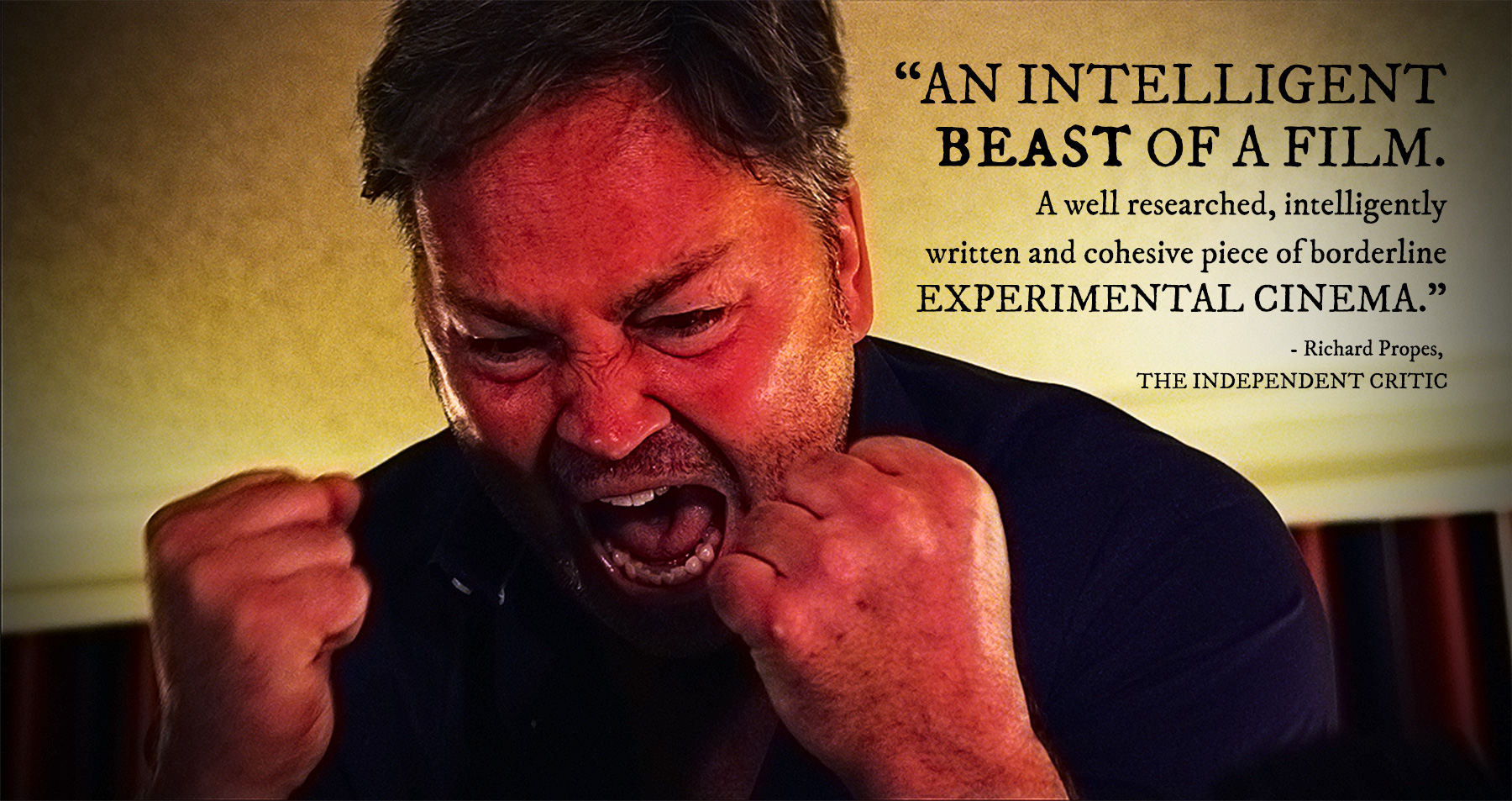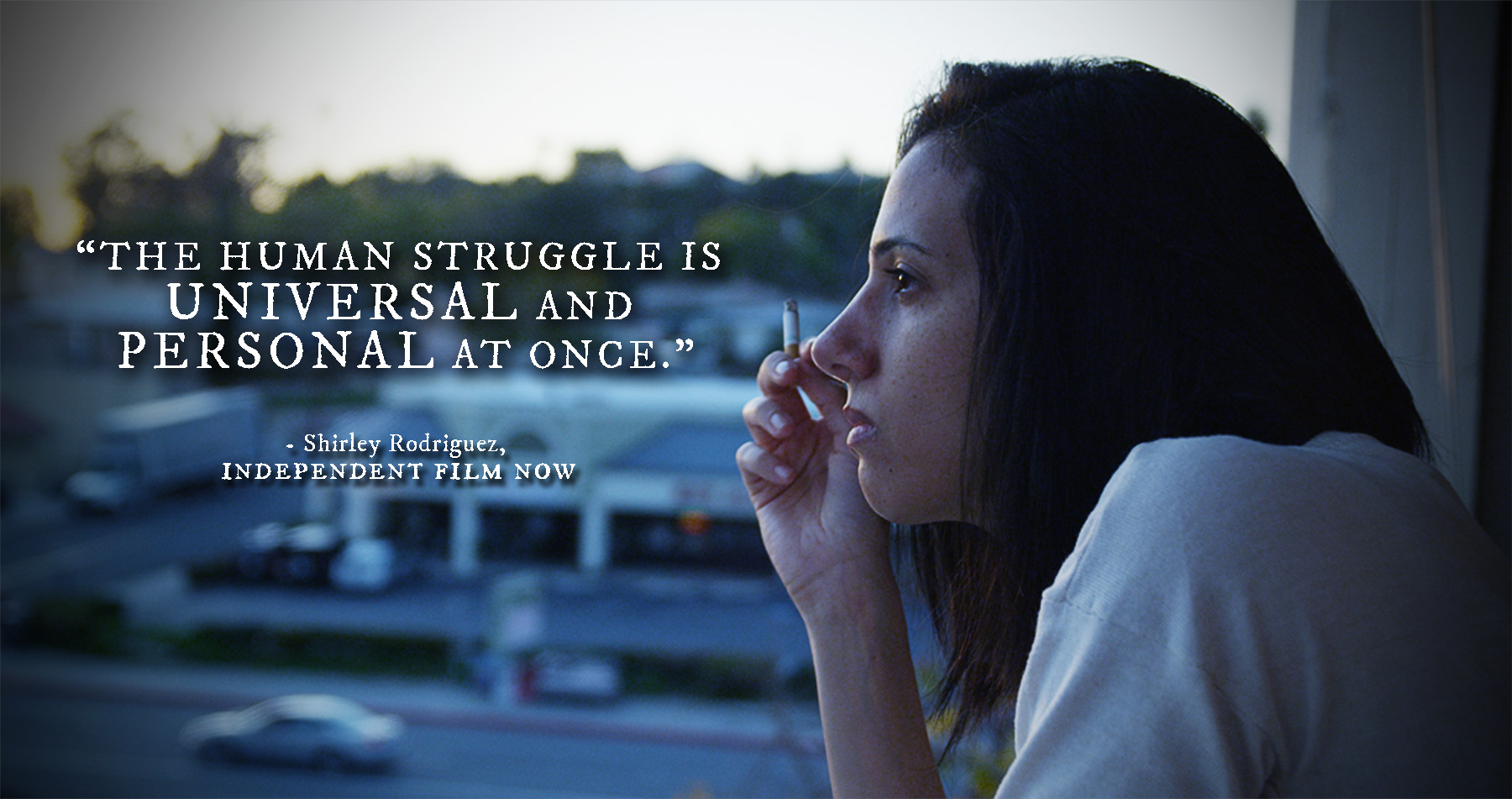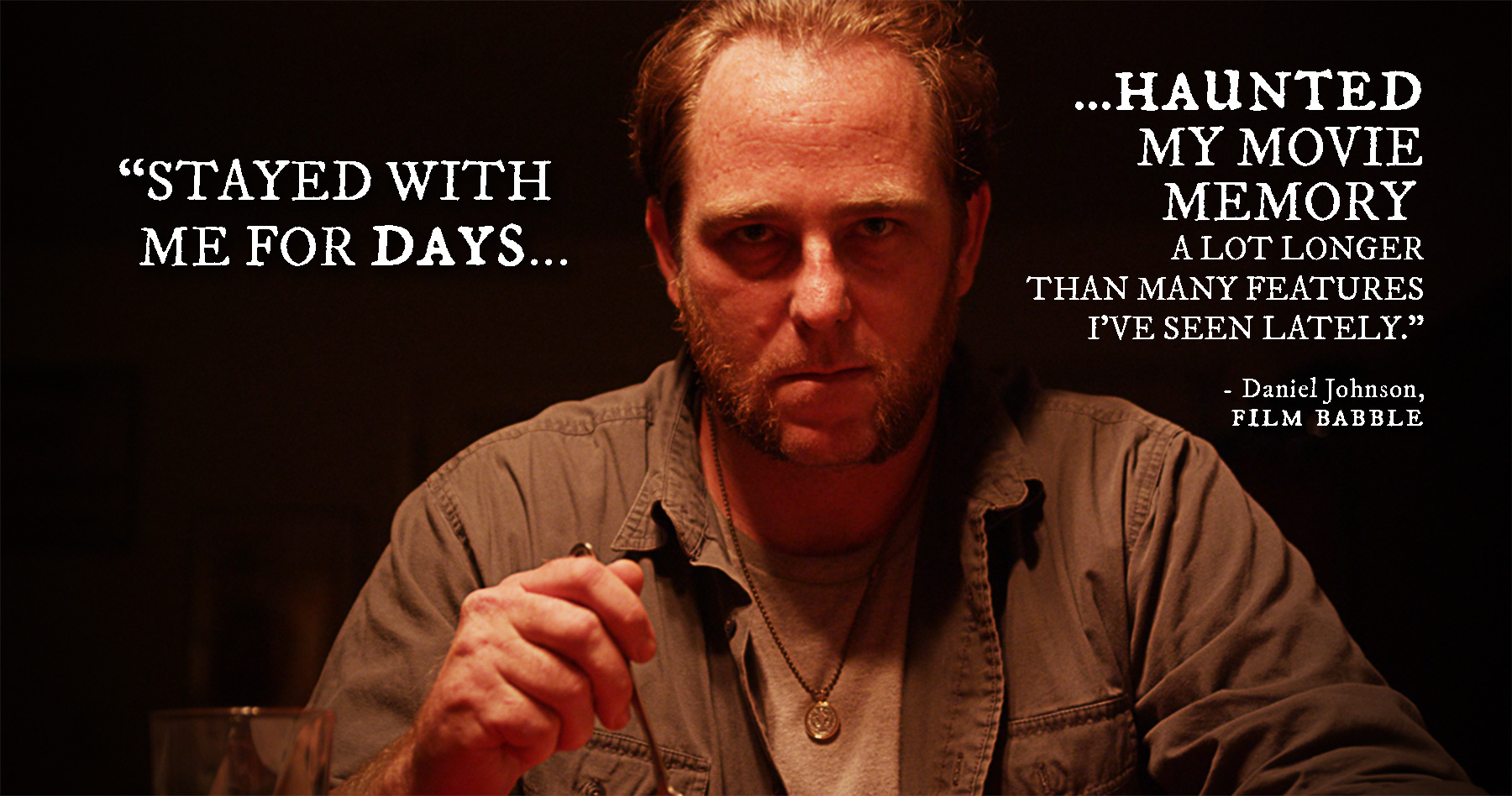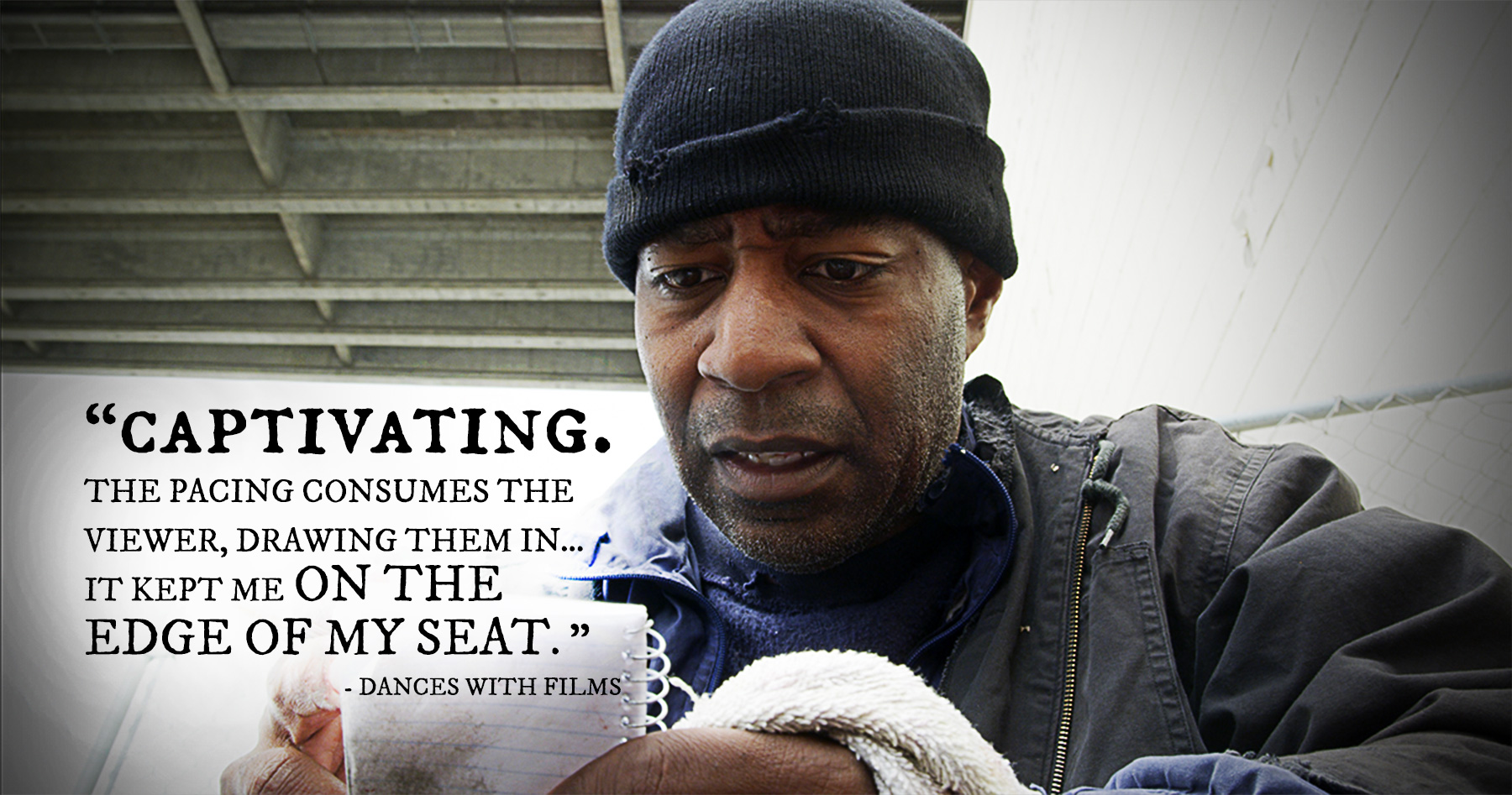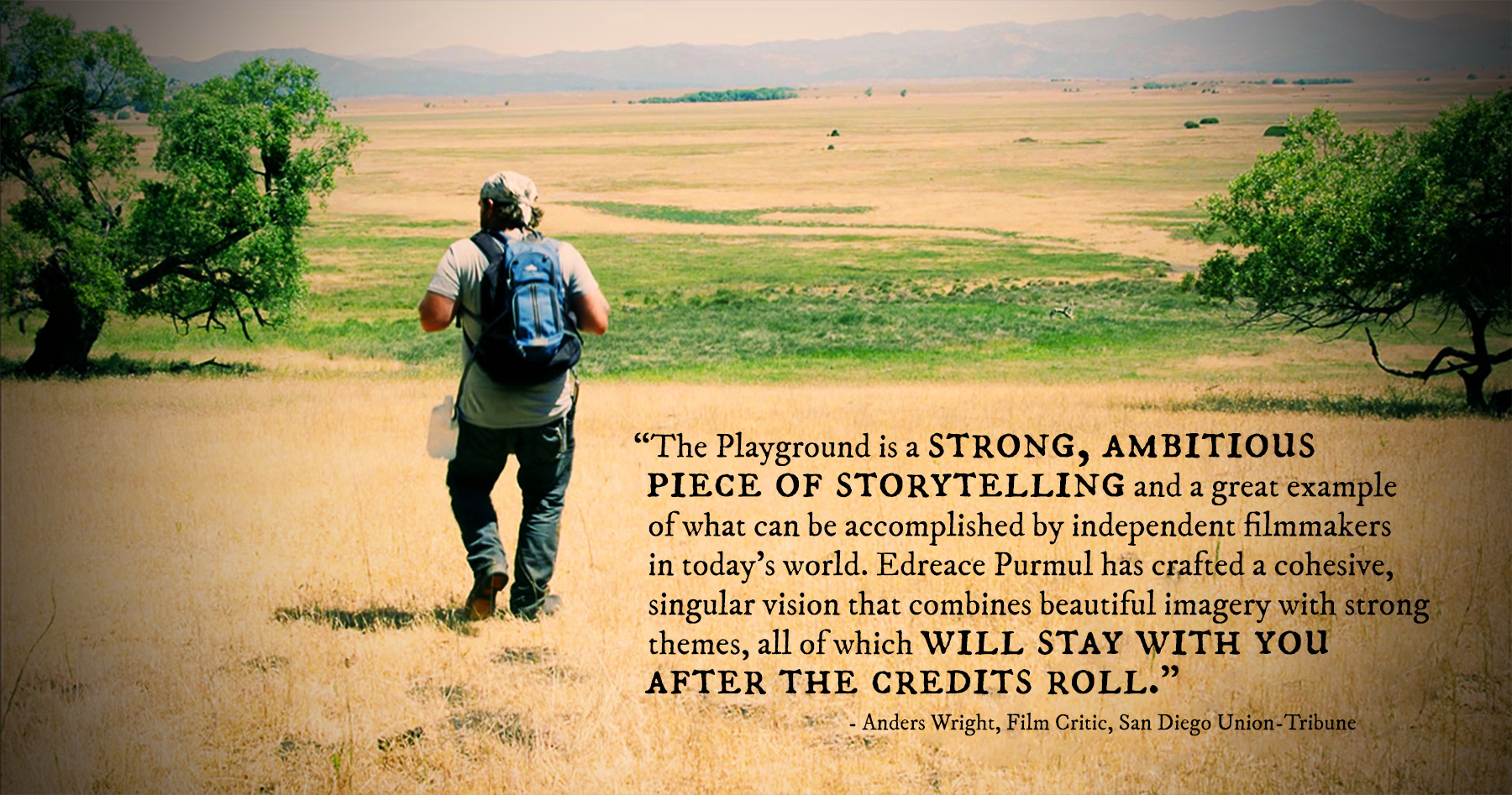 Synopsis
The Playground is a thrilling adaptation of ancient folklore depicted through a modern fable of five vastly separate inner-city lives. Each struggle against their limitations in an interlocking tale assembled by a dark orchestrator.
This multi-linear story follows Jack – an ex-convict with a dark secret, Jill – an unfulfilled wife, Joseph – a priest bound by his principles, Stuart – an overly zealous entrepreneur, and Grandison – a desperately ambitious bum. All five characters play their hand in an obscure playground they find themselves in. As answers begin to unravel, so does their sanity…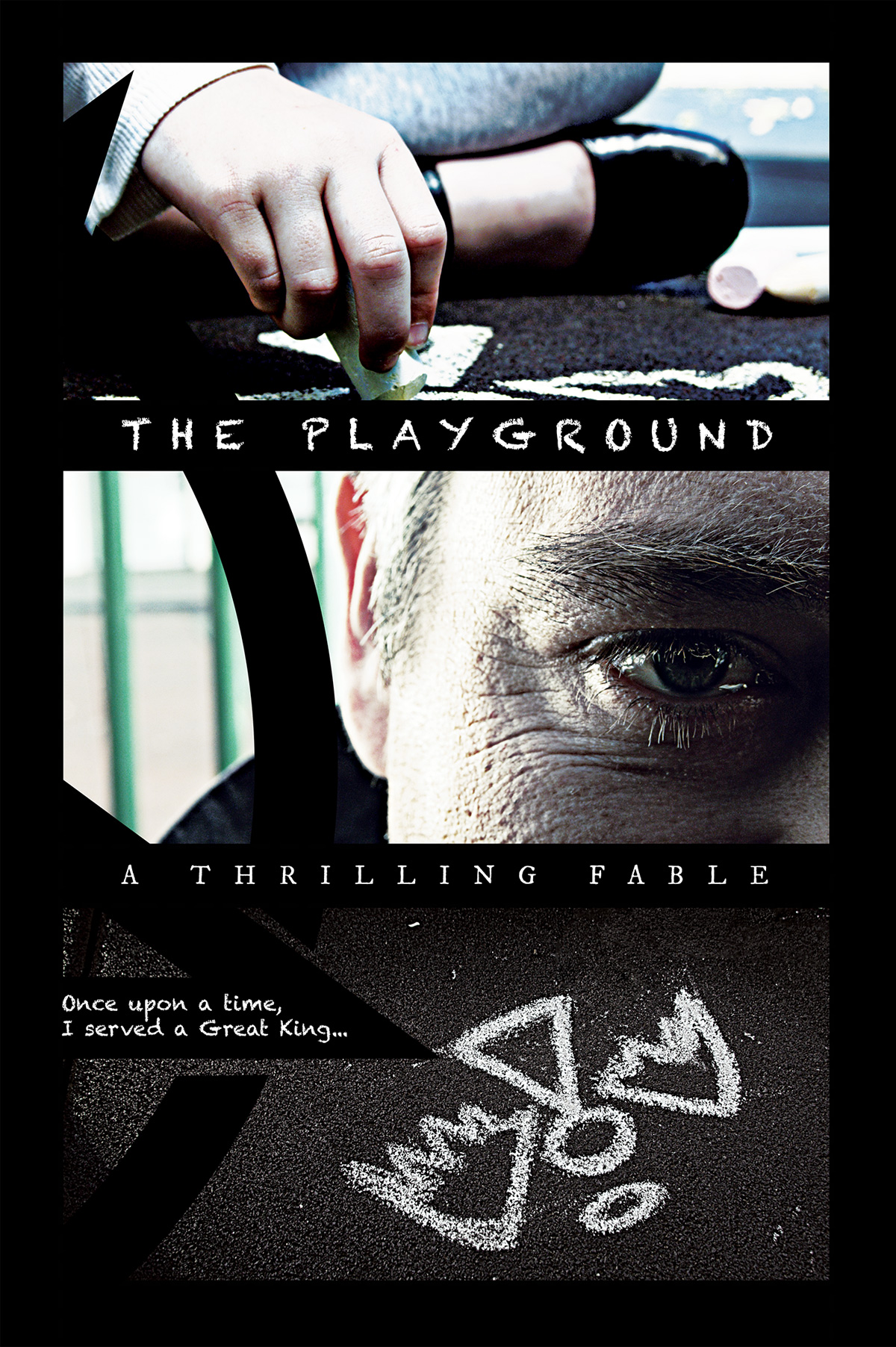 Host A Screening
Not showing in your city?
Featurettes
Cast
CONTACT SPLITWORLD
© SplitWorld Pictures 2018. All rights reserved.